Spring Break Week – Slow day at Mimi's
Guests:
Cory Laws – Details Home Services – interior remodeling and additions

661.9600 – cory@detailshomeservices.com

Mike Misleh – Veatch Commercial Real Estate

471.7522 – mmisleh@veatchcommercial.com

Tommy Lippard – Zip Local – Local directories, full service websites, internet videos

444.6677 – tom.lippard@ziplocal.com
 Action Points:
Healthy Business Challenge – FREE to sign up. Quick survey only takes a few minutes to complete.
If you don't know what power group you are in or would like to get into another one, please let carol know..
See Barbara for Raffle tickets including golf outings, zone party, evergreen sportsplex
Entrepreneurial Moment – Bill Hornbeck – none today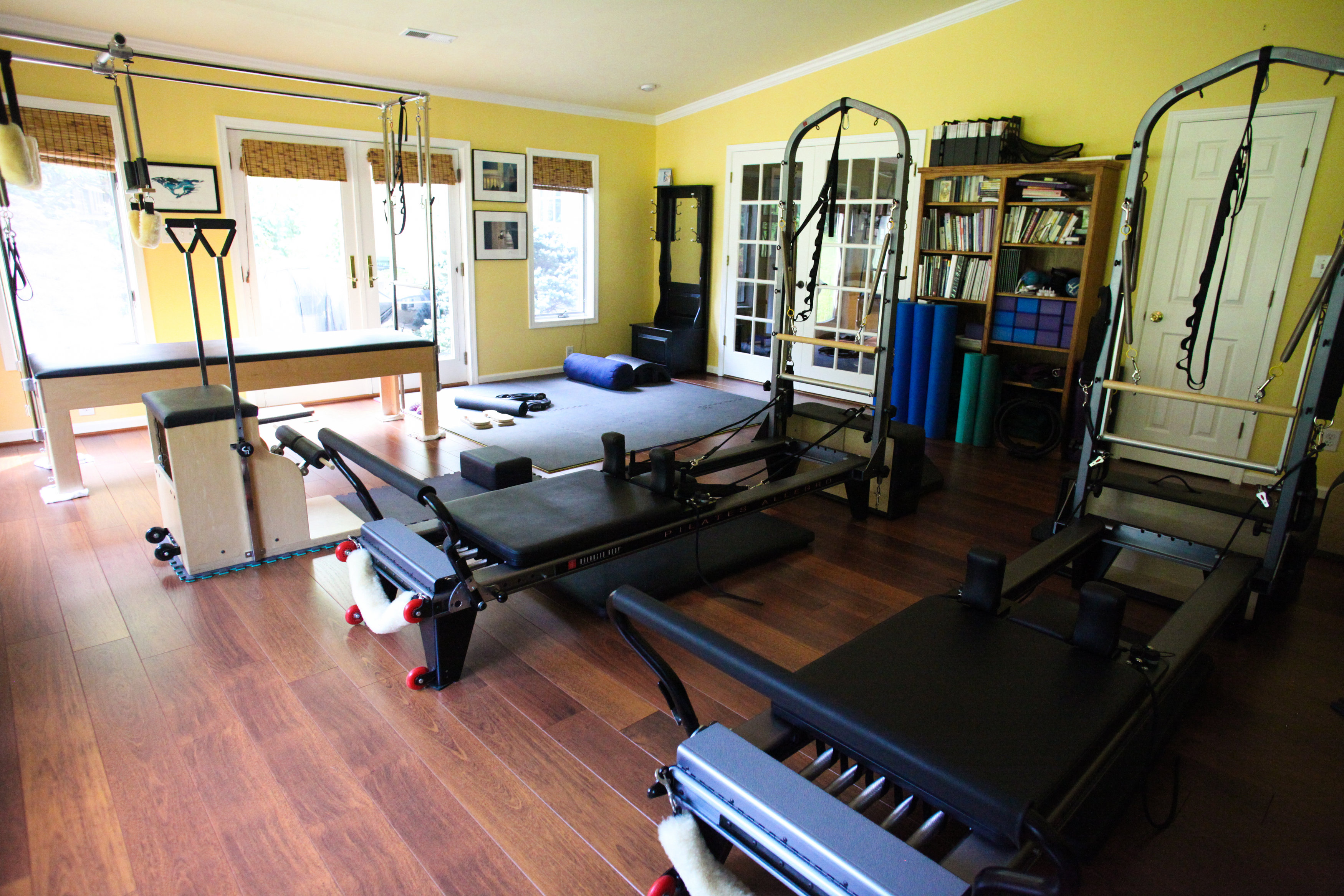 Spotlight – Jennifer Cochrane
Look Better, Feel Better, Live Stronger – through better movemen
Did you know that Pilates actually uses large equipment?
Making people feel better with a combination of massage therapy, yoga, and Pilates
Has 550sqft space in her house and can fit up to 8 people in a group, but typically after private sessions.
There are 35 different yoga – Vinyasa trained, learned Hatha and Restorative
If you listen to your body's WISPERS, you don't have to hear it SCREAM
Upcoming Events
Tonight!!! – Northern Virginia Cigars Enthusiasts at Bungalow – Cigars for Warriors
April 7 – Valor Awards Table Sponsorship

Winners : Carol Kearney and Cheryl Goldsby

April 9 – Arlington Home Show – visit Nugent and Sons table.
April 24 – Super Hero 5K
April 28 – Leadshare luncheon – FREE
May 2 – "All ages read together" Golf Tourney at Raspberry Falls
May 15 – Loudoun Senior Expo
May 15 – Ashburn Volunteer Fire and Rescue Open House!
Leave a reply →